We at Hetal Tools are committed in providing our customers quality products with the fast services on time. The Suppliers, employees and management believe in upgrading the standards of the company to achieve level of optimization for our customers. With over 3 decades of experience in the field and over 25yrs of association with CUMI, leader in abrasive products across INDIA, we are well placed to take care of boom in the fabrication and machine industry across INDIA and OVERSEAS.
Our portfolio
About Us
Read More
Our Works
Some of our recent work of the hundreds that we have for our customers around the world are displayed in an organized manner can have a look below
Our Partners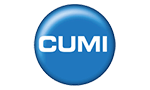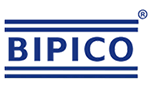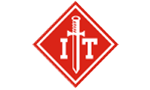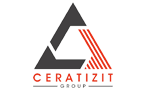 Our skills
Our Experience Your Requirements Met On Time, Accepted Budget, High Quality, Greater Efficiency And Proper Responsiveness To Your Business
Get in touch
How Can We Help, Please Complete the form below and we will reach out to your enquiry as soon as possible.